I tried out horse riding in the Landes
Back in the saddle again!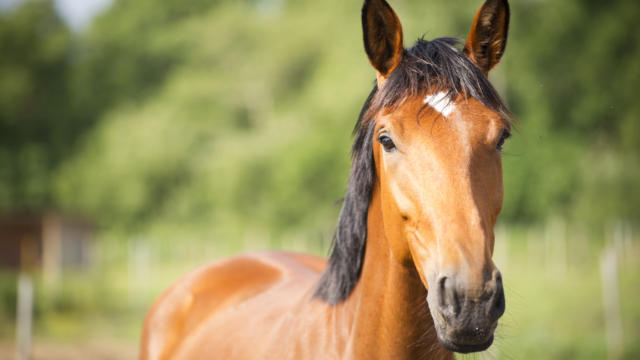 Pony trek in the Landes
The Côte Landes Nature is full of sublime places to explore on horseback. For my first ride in the region I chose a beginners' trek on a large pony. Leaving of the enclosure with my mount, I came across a gaggle of happy children: "Oh you've got Opale – you're very lucky"! They say a horse can work out its rider's abilities immediately, but it certainly doesn't work the other way around! Opale appeared very quiet – to the point of falling asleep during the preparations. I brushed her mane, checked her hooves, put her saddle on and tightened her strap without her moving once. Her gait was slow and rhythmic when I first saddled-up for a few laps of the paddock.
A real pleasure !
The Landes, paradise for horse riding
To get the most out of riding, nothing beats the pathways through the heart of a pine forest or along the miles of open of beaches! This is what we did for two good hours – I even trotted – hair in the wind! As our trek progressed, I discovered a natural environment I might never have known existed if I'd travelled by bike, in a car or even on foot. Opale seemed to be getting used to me too – we got along very well.
I highly recommend a pony trek which will appeal to children, adults, novices or seasoned riders, to discover some really new experiences.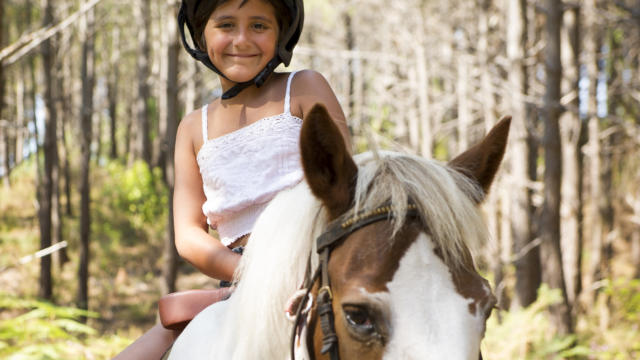 on horseback, your stays and holidays in the Landes
Treks, thematic activities or training courses over several days, the equestrian centres of Côte Landes Nature are adapted to all levels, with sure-footed educational progression guaranteed thanks to qualified supervision and the quality approval of the French Equestrian Federation.
Much more to experience
Live like a local in Côte Landes Nature
Accommodation
in Saint Girons plage